A Message from The Chairman
Dear Fellow GOP Voters:
Thank You to everyone that has shown the confidence to elect me as the Chairman of the Roane County Republican Party. It is a great honor for me to be selected for this position. I hope that I will make everyone proud of my efforts to move our county and the party forward during this time of great difficulty. I promise that I will stay focused on the goals that I set for our party and the ones that our members recommend.
Moving Ahead I understand that many people are disappointed in the election but quitting the Republican Party or dropping out and not voting is not the answer. We must remain strong and support our elected officials while working to get more conservatives elected. This is the only way to change the direction this country is moving. I refuse to relive the events that got us to this point, my goal is to move beyond that and help elect people with conservative values. I hope to do this with a simple four-step plan.
1. Membership Drive I will plan events all year to bring more people into our conservative family. My focus will be in all the communities in the county. Not only events that the cities plan but events the Roane County Republican Party will plan. I have a few ideas and will be more than willing to listen to yours.
2. Fund Raising Yes, it is a dirty word but to accomplish our goals we need money. We all know money cannot buy love or happiness, but it can make things easier. I will be planning fund raising for all the membership drives.
3. Communication We need to be guiding our representatives to help them understand what the people of Roane County want. But we cannot do this if we do not know what they are voting on. At each meeting I will have copies of the Bills they are working on and where they are in that process. Quarterly I will attempt to get a speaker on one of the bills in session at the state or local level. The Vice Chairwomen and I will establish a regular monthly meeting before the end of this month and ensure that it is published on our website at roanegop.com, in the Roane County News and the Chamber of Commerce.
4. Helping our representatives is the most important thing we can do as citizens in my opinion. We can get nothing done if we do not have conservatives in office. This goes directly to fund raising and guiding our representatives. If we wish to maintain the freedoms, we must work together to accomplish the goals we set.
Henry Redmond Chairman, Roane County Republican Party
Get Involved
Contribute
Office Address:
1001 Bradford Way, Kingston, Tennessee 37763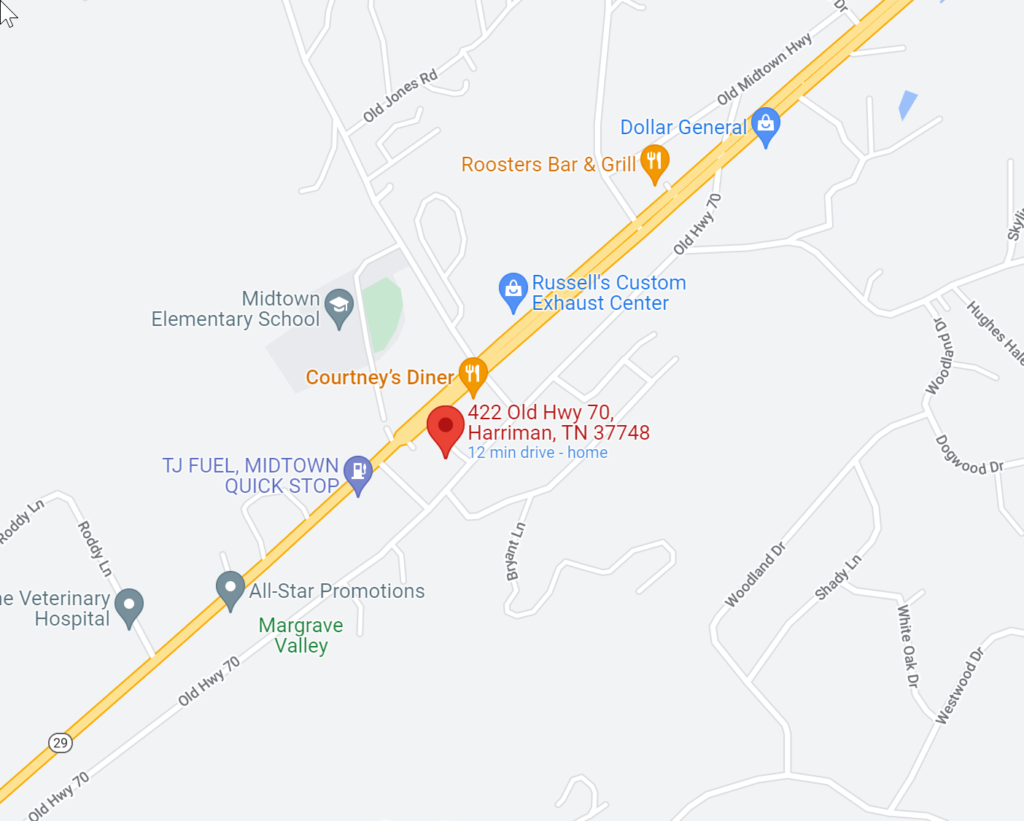 The Fraternal Order of Eagles
422 Old Hwy 70, Harriman, TN37748
Full Meeting Schedule
Roane County Republican Party
2022 Meeting Schedule
RCGOP meets the 3rd Thursday each month at 7:00 p.m.
Instagram did not return a 200.