A Message from The Chairman
Dear Fellow GOP Voters:
The November 2016 election was likely one of the greatest historic events of our life-time when you contrast the policies, legislation and judicial nominations of President Donald Trump vs. how a President Hillary Clinton victory would have impacted our country's policies, legislation and judicial nominations. It's scary to think about.   As we approach the November 2020 General Election and watch the Democratic debates, all republican minded individuals need to do all they can to make sure as many Republicans are elected at all levels of Federal, State and Local government.  The purpose of this letter is to let everyone know the efforts the Roane County Republican Party and the Roane County Republican Women will be making between now and the 2020 election:
We will be contacting Roane County High School to recruit volunteers from the Young Republicans to work at the Republican Headquarters. During the 2016 election this effort was very productive and resulted in Mossing Management Consulting Services giving those individuals college scholarships valued at $1,000 over 4-year period.
We plan to open and staff the Roane County Republican Party headquarters beginning in the Spring of 2020 through election day. The headquarters is located at 110 N.  Kentucky Street, Kingston, TN, across from the old Rite Aid pharmacy and will have merchandise for sale, signs for various candidates, forms for registration to vote, free WIFI, and more.
We are planning various funding raising events such as raffle's for retail merchandise, the biennial Reagan Day Dinner, a Mother's Day flower sale, and other similar events.
The Roane County Republican Women conduct monthly meetings which include interesting speakers to discuss local and statewide issues that impact all residents of Roane County and Tennessee.
We will be implementing various outreach programs to ensure as many Republican and President Trump supporters are registered to vote and will show up to vote on the second Tuesday of November, November 10, 2020.
We will soon be launching our recently updated website at: roanegop.com.  This website will include meeting information, donation links, links to various state and federal websites, links to republican candidate websites, social media components, and other features. 
We are also pursuing the lease of a billboard within the County to show our support for President Trump and to encourage his re-election in 2020.
Should you have any questions or comments regarding the Roane County Republican Party, you can contact me at 865-717-7700 or by email to dsmossing@icloud.com or contact Rhonda Mossing, President of the Roane County Republican Women at 865-717-0303 or by email to Rhonda.Mossing@gmail.com.
Sincerely,
Darrin Mossing – President, Roane County Republican Party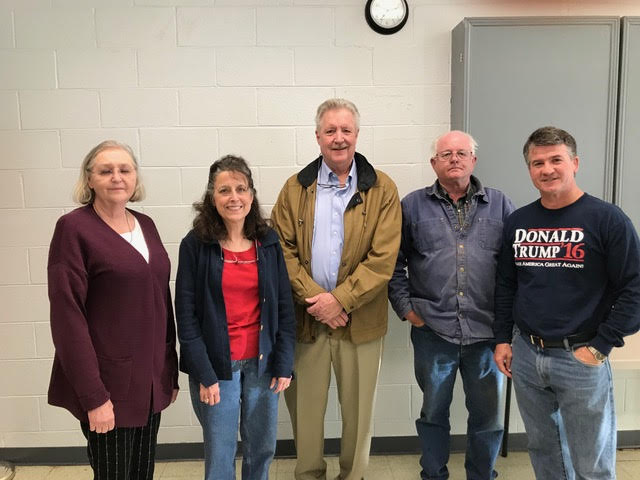 From left to right: Ann Davis, 1st Vice Chair; Beth Sams, 2nd Vice Chair; Jack Warner, Special Projects; Henry Redman, Asst. Treasurer; Darrin Mossing, Chairman
Get Involved
Contribute
Office Address:
1001 Bradford Way, Kingston, Tennessee 37763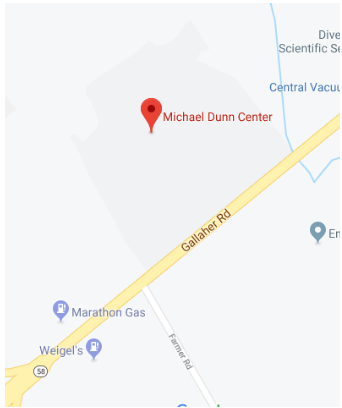 Michael Dunn Center
629 Gallaher Rd, Kingston, TN 37763
Full Meeting Schedule
Roane County Republican Party
2020 Meeting Schedule
4th Thursday of Every Month at the Michael Dunn Center
629 Gallaher Road, Kingston, TN 33763
January 23, 2020
February 27, 2020
March 26, 2020
April 23, 2020
May 28, 2020
June 25, 2020
July 23, 2020
August 27, 2020
September 24, 2020
October 22, 2020
November 2020 (No Meeting) Happy Thanksgiving
December 2020 (No Meeting) Merry Christmas
Instagram has returned invalid data.